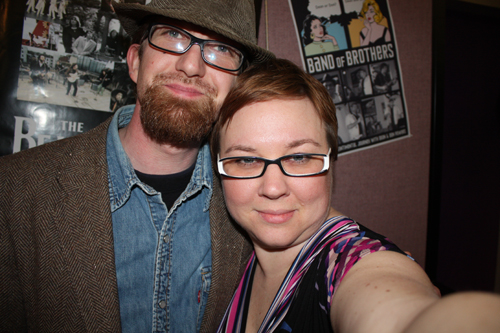 Three thousand two hundred eighty eight days ago I recited hand written vows with my best friend.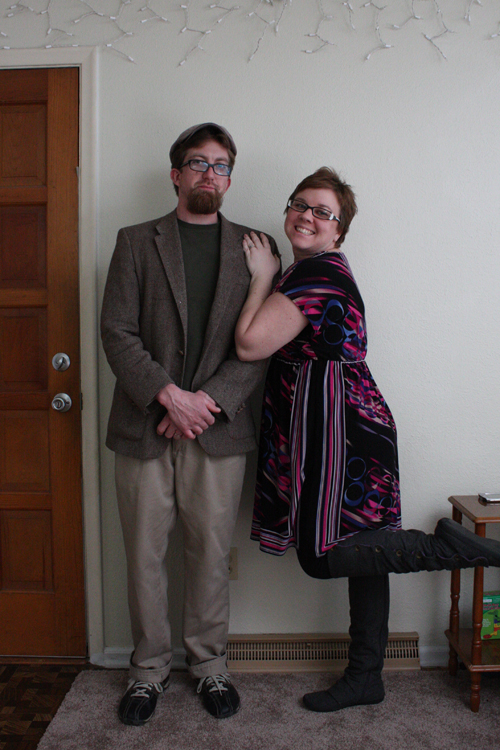 Four hundred sixty nine weeks ago we danced hand-in-hand in a huge circle with a slew of our closest friends to All Together Now by The Beatles as our last song of the night.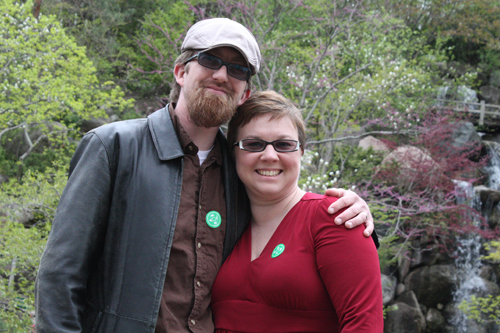 One hundred eight months ago I married an amazing man.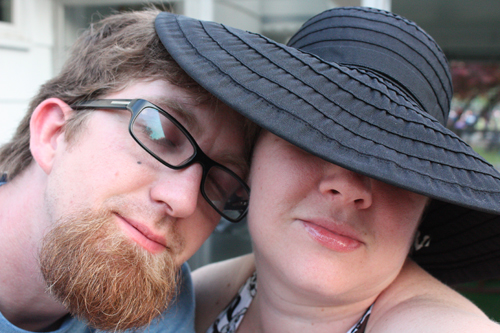 Sure, our relationship isn't perfect. Sometimes we fight. Sometimes we go to bed mad.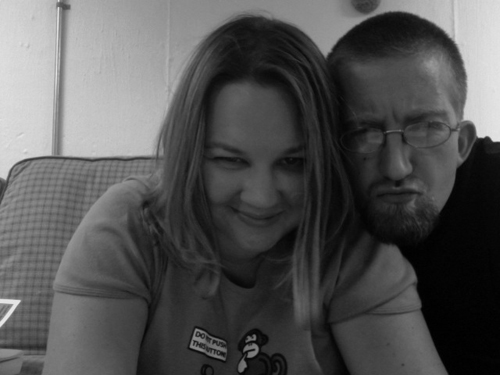 But every morning a kiss starts off our day and I love him to pieces all over again.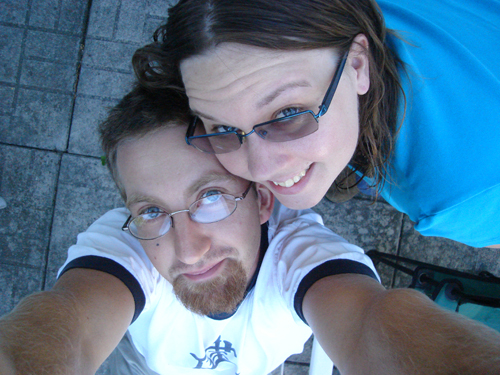 He  is the one for me and I am the one for him.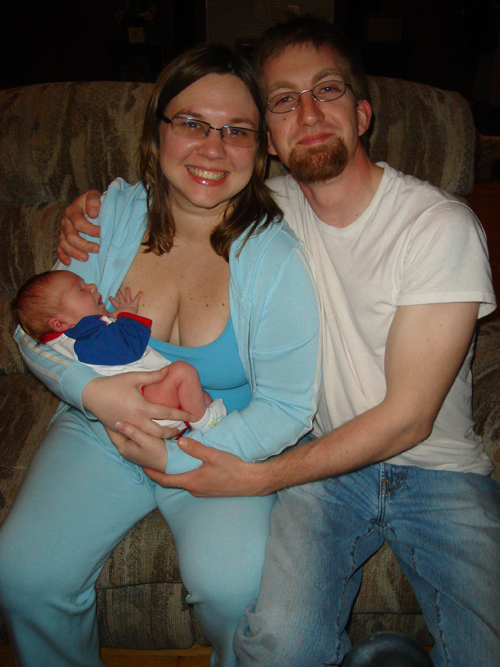 I'm certain of it.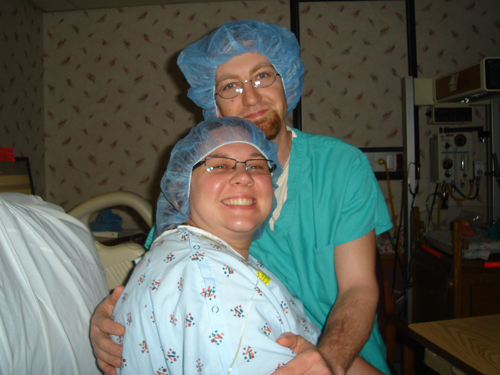 He gets me. In ways that NOBODY else could.
I'm so lucky he said "I do" nine years ago.
Happy Anniversary, Josh. I love you.