One shoe to rule them all…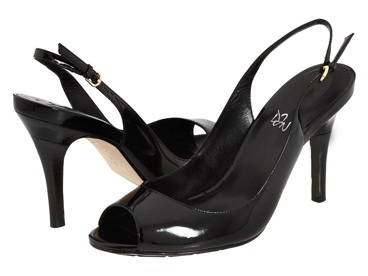 Meet Marissa. That's the name of Day2Night's new shoe that could change the way you pack for a weekend getaway or which shoes you pick out in the morning.
Why, you ask? Because the Marissa is convertible. That's right a convertible shoe. Genius, right?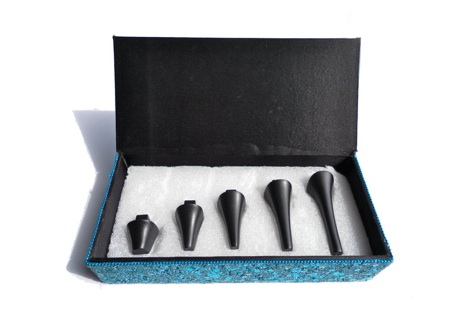 Candace Cabe's brain child combines the classic and sexy peep-toe slingback with 5 interchangeable heel options. You can go to the office in the morning in the 1.5″ heel and pop the 3.5″ heel on—or one of three other sizes in between—after hours for a night on the town.
I'm curious as to how well the heels hold up with rigorous changing from one size to another. How awful would that be to have your heel slip out while walking and find yourself with a twisted ankle? But if they work as intended and have a long shelf life with regards to durability? Stellar concept in my opinion.
What do you think?