The juicer.
I think I'm in love.
Maybe it's just lust.
No, really.

We got the juicer a month ago as a gift from my dad and stepmom. Not something that we would ever ask for or buy for ourselves, but OH MY HELL is it awesome. It really does make the best juice I have ever had.
I think it is trying to seduce me.
It may be in cahoots with that bottle of wine.
Either way it's working. Now I'm craving juice.
Did I mention how freakin' delicious this juice is? It makes the pain in the ass job of cleaning the juicer totally worth it.
Plus it's really pretty.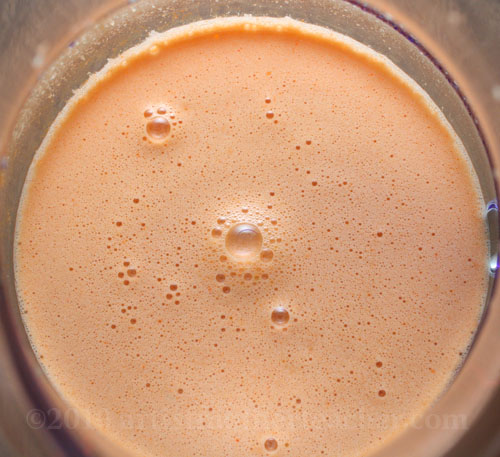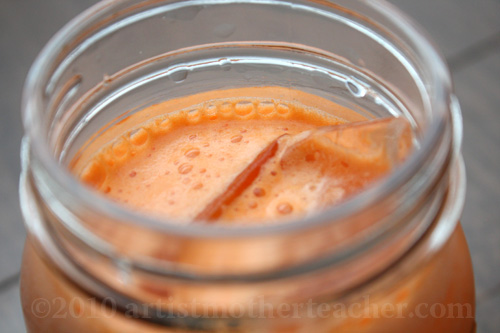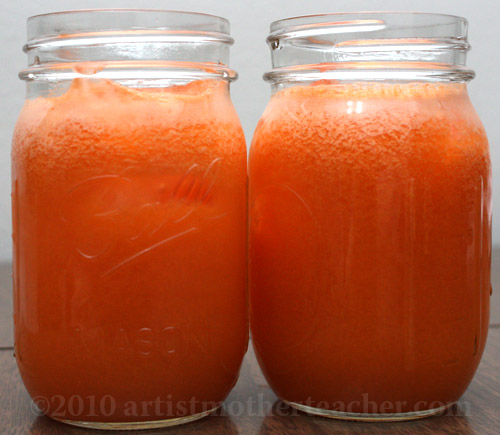 That gorgeous concoction is our favorite blend right now. We like drinking it out of those jelly jars with lots of ice. The only thing that could possibly make it better would be a little rum. Or maybe tequila.
And the nutritious value has to be off the charts. Check out what we put in it.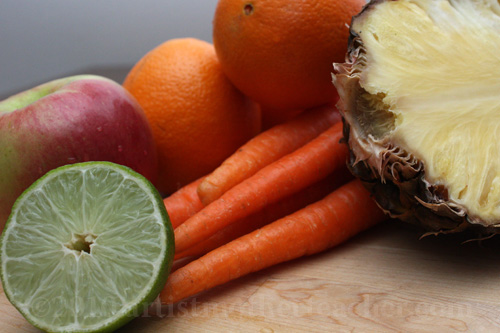 5 carrots
1 apple (we have used Fuji, Gala, & Granny Smith)
1/4 to 1/2 pineapple
3 oranges
1/2 lime
No wonder my body craves it. Especially after subsisting on coffee and blocks of cheese for so long.
I bet my colon is in heaven.