Dear Gideon,
Today you turned four years old. Which kind of seems impossible because I swear it was just the other day that I was in labor with you wondering what motherhood would be like. I can honestly say that thanks to you, motherhood has been fantastic.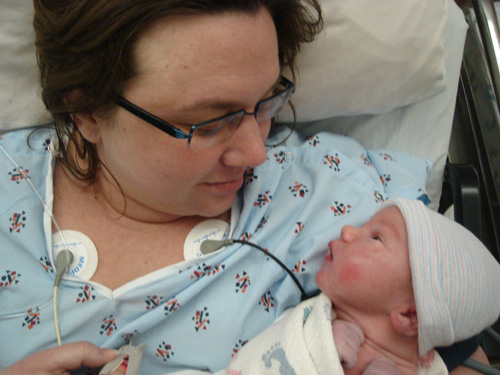 March 27, 2007—One Hour Old
You are an incredible human and every single day I get to spend with you makes my life more fulfilling. I cannot imagine it any other way. Day after day, month after month, year after year you keep getting more amazing and I am so proud to be able to say that YOU are MY son.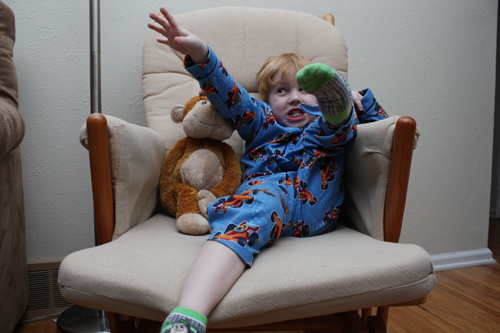 You are the best thing that has ever happened to me and I love spending my days, afternoons, and nights with you. I feel so blessed that my job permits me to work just two really long days most weeks of the year so I have the other five days to hang out with you.
You are so smart. So handsome—strangers still stop me on a regular basis to tell me how beautiful your red hair is when they see you. You are funny—especially with your new found appreciation for knock knock jokes. And your laugh? Completely infectious.
As fast as you are growing up you will always be my baby. And you will forever be the one that made me a mother. I hope you always remember that you made me something that nobody else had ever done and nobody else will ever be able to do. You changed who I was to my very core in the most remarkable way. Nothing can ever change that fact and I am so very thankful for that you gave me that opportunity.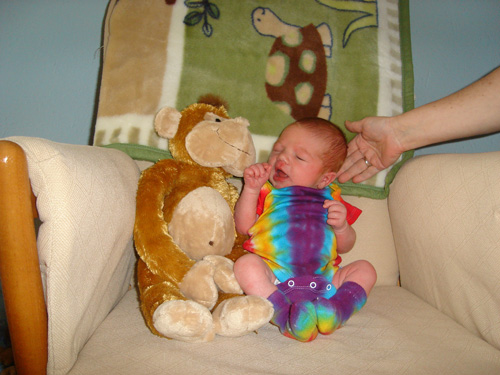 April 3, 2007—One Week Old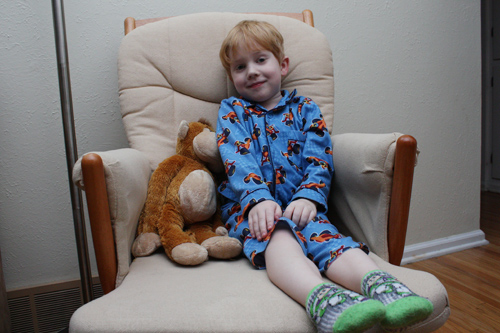 March 24, 2011—Four Years Old
Love and a million kisses,
Mommy