Besides almost peeing my pants on the way to the ultrasound this morning, everything was perfect.
Heartbeat: 154
All parts: Present and accounted for
Showing us its baby bits? Yep
So what is Huggy Baby?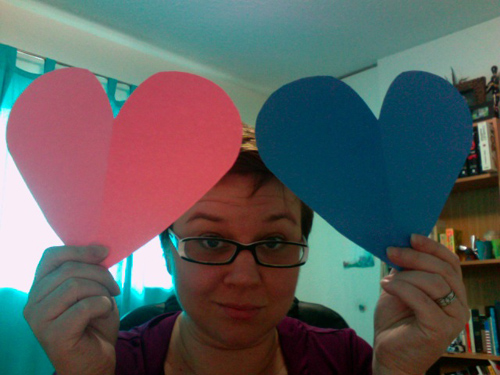 Besides a thumb sucker that had its hands in front of its face most of the time? Related: How crazy are these 3-D images?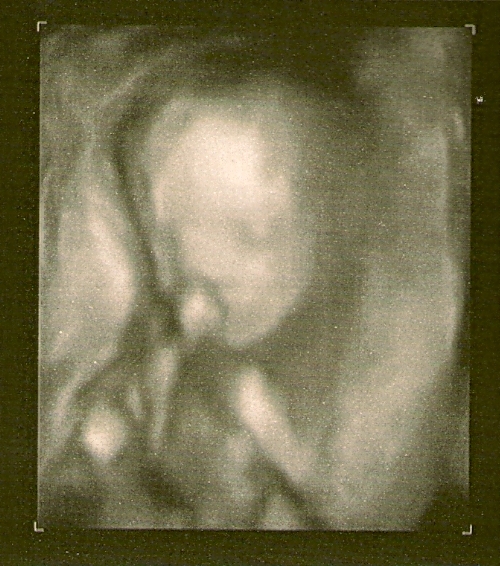 It's a…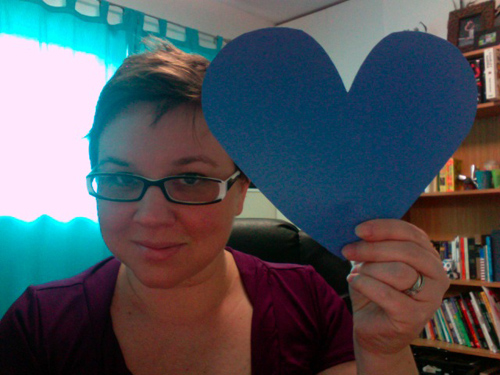 BOY!
Without a doubt.