Nestled in my stocking this Christmas was a beautiful scarf. It's purple and black and really soft.
I have no idea how to wear it.
Okay, that's not entirely true. I did wear it like a wrap yesterday over the tank top I was wearing. Because face it, December in NW Ohio doesn't really bring tank top appropriate weather. And sure, there are all sorts of tutorials on how to tie/drape/origami a scarf on Pinterest so I can probably figure out how to wear one.
I'm not quite convinced I will be able to pull it off.
My boys however, look striking in it.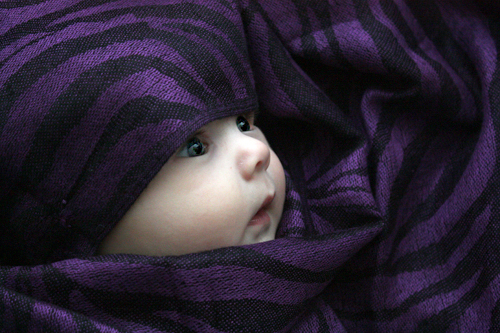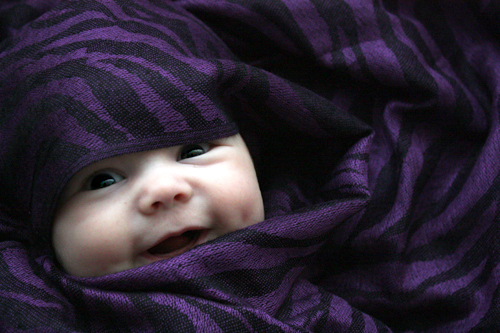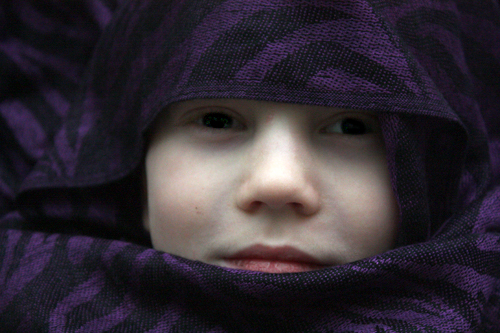 I mean seriously. Don't they look like gorgeous gypsy children?