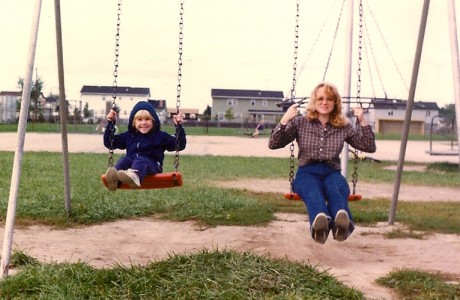 This is my Mom.
I would have to say she is my most favorite lady ever. Over the past 35 years she has loved me, guided me, taught me, and cared for me in a way that has made me feel like I hit the lottery when it comes to mothers. She has been a friend, a disciplinarian, a cheerleader, and a shoulder to cry on when I've needed one.
She is pretty fantastic.
Today is her birthday.
And although I've already wished her a happy birthday on her Facebook wall and I will call her later to tell her the same since we live too far away to celebrate together in person, I want to tell her here too.
Happy Birthday, Mom.
You deserve every wish you have ever made as you've blown out the candles on your cake each February 24th.