I adore my hairdresser Dawn. I discovered her on a whim as a walk-in to a salon that was a couple of doors down from the tanning salon I used to frequent. That was ten years ago. Now she owns her own salon. But for the past decade I've followed her around the city and will continue to do as long as she stays in a reasonable driving distance. You ladies understand the value of a good hairdresser, don't you? I mean seriously.
I know that I can sit down in her chair with a vague idea of what I want and she will be able to make it happen.
I trust her.
She hasn't given me a reason not to.
Like today.
Today I went in like this.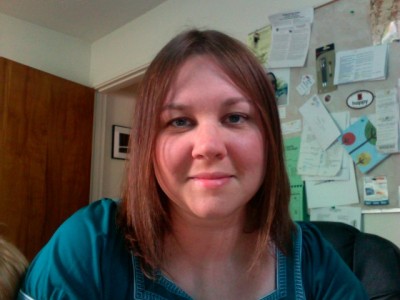 And left with this.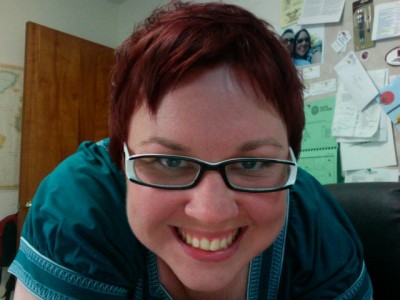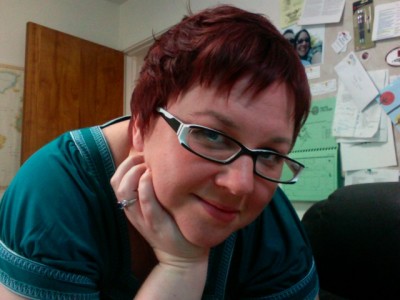 It's rock star quality.
Plus, Metro Salon is donating all the hair to help with the Gulf Coast Relief efforts. So my haircut is saving birds lives and shit.